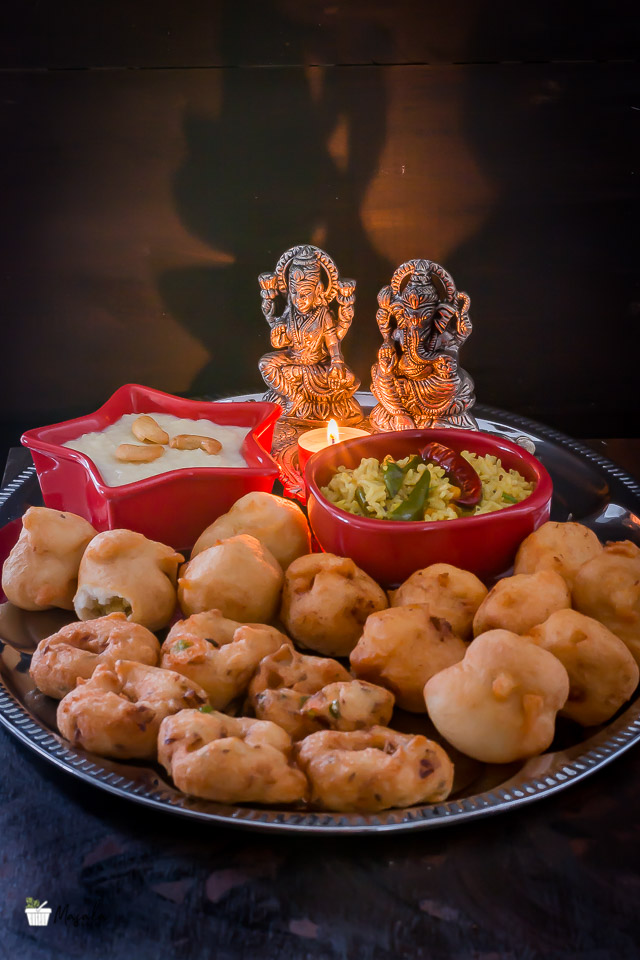 Happy Dusshera to all my lovely readers!! I'm going to quickly share with you a glimpse of the Dasara Festival Special Dishes prepared at home. Hope you will enjoy!!
Dussehra or Vijayadashami, is the day that follows the nine days of Navaratri. In fact there is a belief that the war between Ram and Ravana went on during these 10 days and Ravana was killed by the hands of Ram on the tenth day. It is called as triumph of virtue over sin or immorality.
Large outdoor fairs and melas are held with huge display of effigies of Ravana on this day. The effigies are later burnt on bonfires, while the crowd watch and enjoy!!
The festival of Dussehra is also known as Durga Pooja. In eastern part of India people worship Goddess Durga all the nine days and celebrate Dussehra, as it was on that day that the demon Mahisasura was killed by the Goddess Durga.
In South India, Vijayadashami holds special significance. The day is auspicious for starting education or any form of art, such as dance and music. All new ventures would begin from Vijayadashami. People believe anything you start on this particular day will be successful.
People celebrate Dussehra in different ways across India, but the motive remains the same. To spread good cheer and celebrate the victory of good over the evil. So, enjoy the day with your family and take every opportunity to teach your children that truth always wins.
Click here for detailed information about Dussehra Festival.
Today's special!!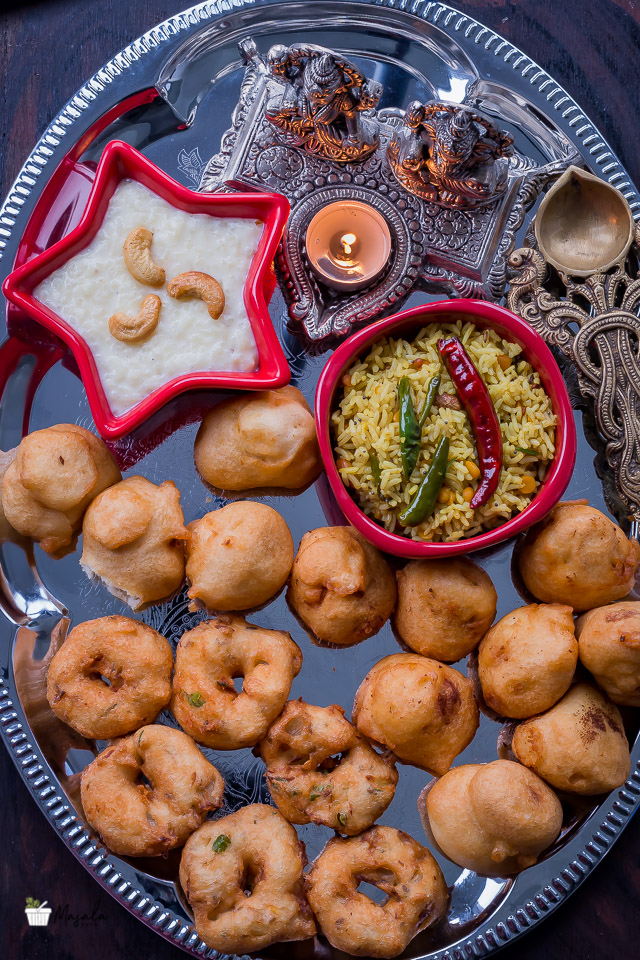 Dasara Festival Special Dishes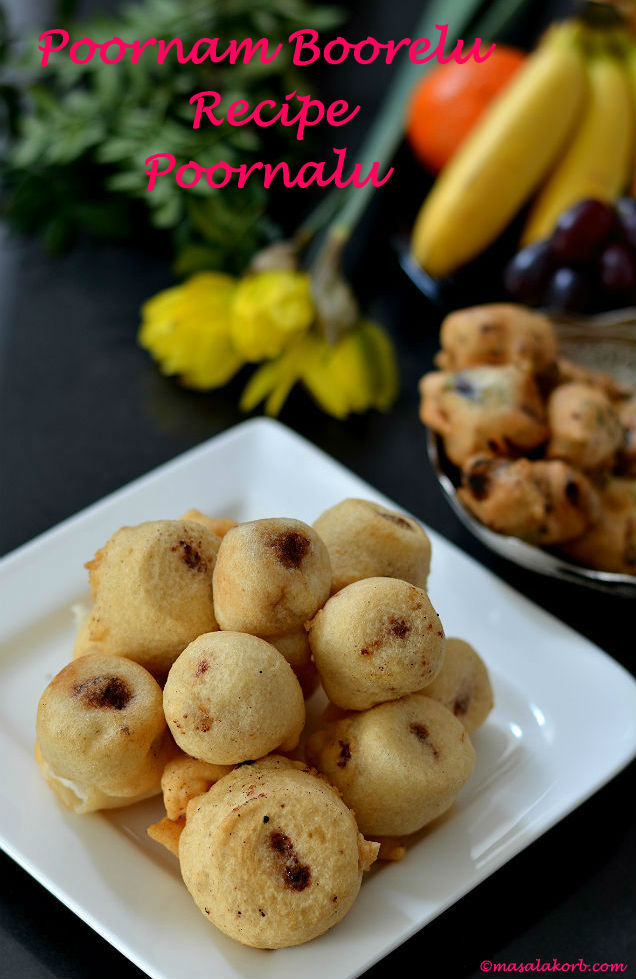 Hope you enjoyed my simple menu !!
Do check out other FESTIVAL RECIPES & DIWALI SWEET RECIPES from blog!!
Many more to come!!…..STAY TUNED!!
Hungry for more? Never miss a recipe!!…Subscribe to MasalaKorb and have posts delivered straight to your inbox! And connect with me on Facebook, Google, Twitter, Instagram and Pinterest for all of the latest updates.
Do subscribe to my YouTube Channel for latest video alerts!! 
Wishing you all a very Happy Vijaya Dashami/Dussehra 🙂
Happy Cooking 🙂
Cheers!!
Padma.