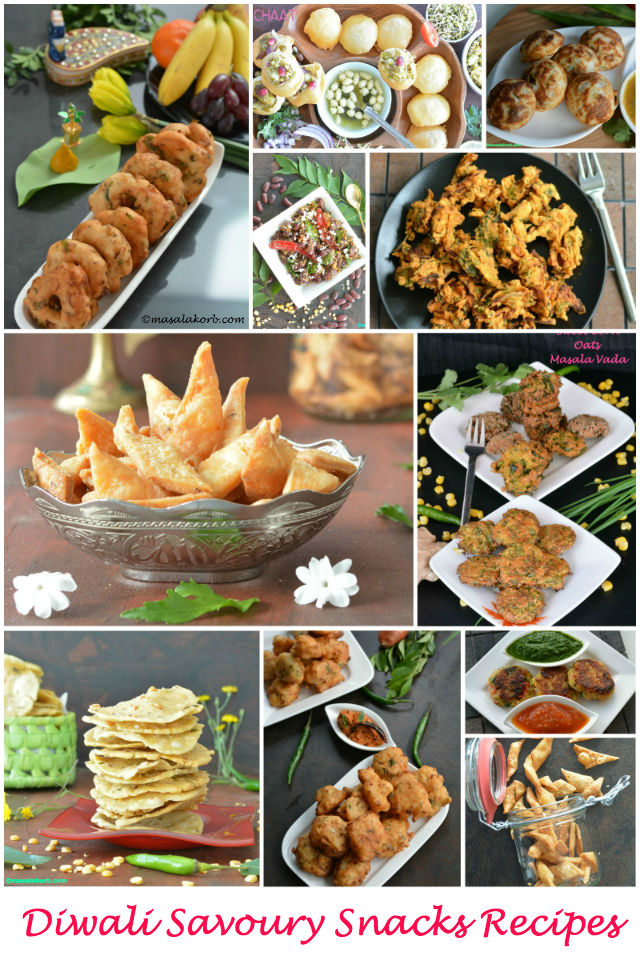 Diwali is approaching!! Did you figure out what sweets you are going to make from my previous post on 15 Easy Diwali Sweets Recipes. In spite of having a very strong sweet tooth, I think we need to have something savoury to accompany the sweets. I'm here today to sharing my second post in my Diwali series- Diwali Savoury Snacks Recipes. I'm compiling some of my favourite Indian Savoury Snacks recipes from the blog in one post to make it easy for you. Today's share is a collection Diwali Savoury Snacks Recipes. If you have missed the previous post, click here for an awesome collection of 15 Easy Diwali Sweets Recipes.
But before we get started with the recipes, a little intro about Diwali or Deepavali for those who have no idea about this festival. If you have gone through my other post on 15 Easy Diwali Sweets Recipes, skip the into and scroll to the bottom to get the recipes.
India is a land with rich cultural heritage and has one or the other festival every month. It is the spiritual and religious richness in India that each festival is related to some or other deity. One such festival is the 'festival of lights' also known as Diwali or Deepavali. Like every other Hindu festival, stories from Mythology are associated with Diwali too.
What is Diwali?
Diwali or Deepavali is the most important festival celebrated throughout the country. The history of Diwali celebrations is nearly as old as the history of India. The literary meaning of the word 'Diwali' is 'rows of lights'.
Historically, the origin of Diwali can be traced back to ancient India, when it was probably an important harvest festival.
There are different reasons each of which is popularly believed by different sections of Indian people as the cause behind the origin of the Diwali tradition. Some of these have their roots in the different kinds of legends and mythical tales that can be found in the ancient Hindu scriptures called Puranas.
Hindus interpret the Diwali story based on where they live. In North India they celebrate Diwali as the return of Lord Rama along with Sita and Lakshmana from his fourteen year long exile and defeating the demon king Ravana. To celebrate this joyous occasion of the return of their king, people of Ayodhya illuminated the kingdom with earthen diyas (clay lamps) and burst crackers.
South India celebrates it as Deepavali, the day that Lord Krishna defeated the demon Narakasura and made the world free from fear. This day is celebrated as Deepavali in South India and it usually falls on a day before the Diwali in North India. Whereas in Bengal the festival is dedicated to the worship of Mother Kali, the dark Goddess of strength.
Though the central theme of all legends point out to the classic truth leading to one common thread – The festival marks the victory of good over evil, light over darkness, knowledge over ignorance, hope over despair. Just the mode of their presentation and the characters differ.
How is Diwali celebrated?
It is celebrated over 3 days in some regions of India and over 5 days in others. This year, Diwali falls on the 11th of November in some parts of india and on 10th November in other parts.
Goddess Lakshmi is worshipped, the goddess of prosperity, and marks the beginning of the financial year in India. Households are cleaned and decorated with colourful rangoli artworks. New clothes are worn, it is celebrated with family gatherings, glittering clay lamps, festive fireworks, sharing of sweets, and worship to Lakshmi. Some believe that Lakshmi wanders the Earth looking for homes where she will be welcomed. People open their doors and windows and light lamps to invite Lakshmi in.
The Significance of Lights & Fireworks
All the simple rituals of Diwali have a significance and a story to tell. The illumination of homes with lights and the skies with fireworks is an expression of gesture to the heavens for the attainment of health, wealth, knowledge, peace and prosperity. According to one belief, the sound of fire-crackers are an indication of the joy of the people living on earth, making the gods aware of their plentiful state. But the possible scientific reason could be that the fumes produced by the crackers kill a lot of insects and mosquitoes, found in abundance after the rains.
What is eaten during Diwali?
Diwali is a vibrant, colourful, joyous celebration that is expressed through the medium of food, which comes in a range of colours and flavours.
In the days leading up to Diwali, we are all busy making delicious goodies at home. Diwali is the time to enjoy these delicious sweets and snacks, light the bright lamps and have a sparkling celebration.
Sources of References :Wikipedia, Diwali festival, National geographic Kids,
Let's get started with these easy Diwali Savoury Snacks Recipes to try this year!!
Click on the photo or the recipe name to view full recipe with step-by-step process-
1. ULLI GARELU OR ONION MEDU VADA
2. CHAKKALU-SAVOURY RICE CRACKERS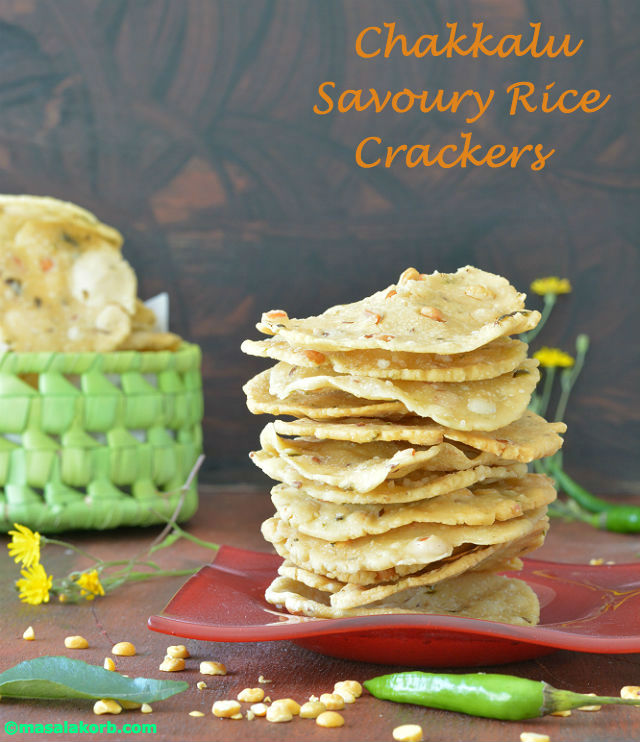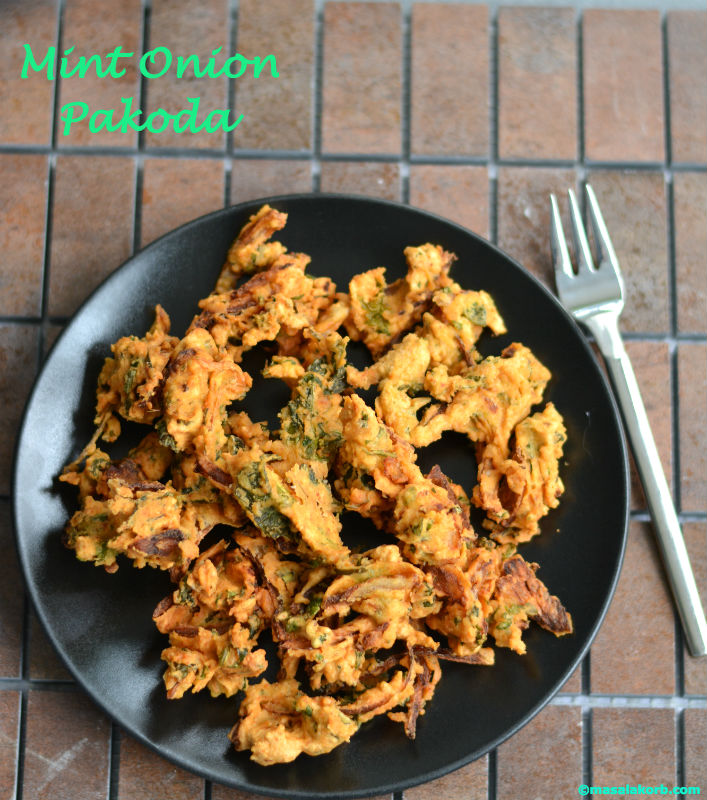 4. SPICY SHANKARPALI OR SPICY DIAMOND CUTS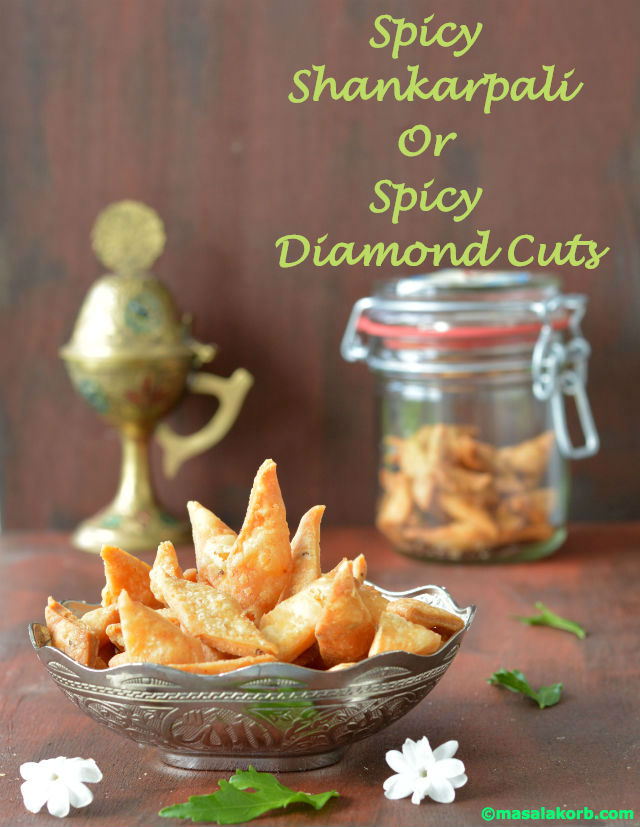 5. RAJMA SUNDAL.KIDNEY BEANS SUNDAL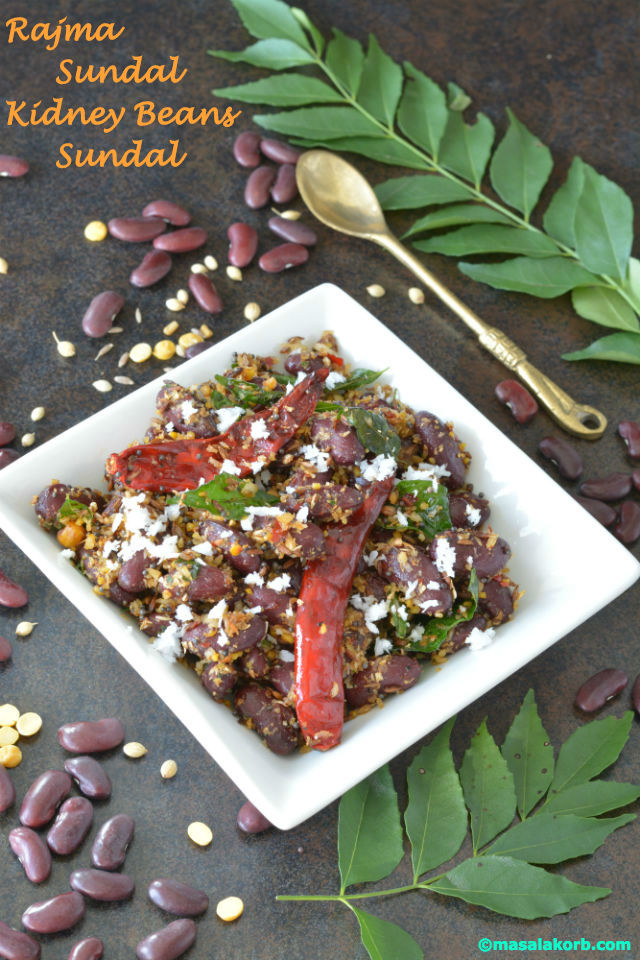 6. PUNUGULU WITH IDLI DOSA BATTER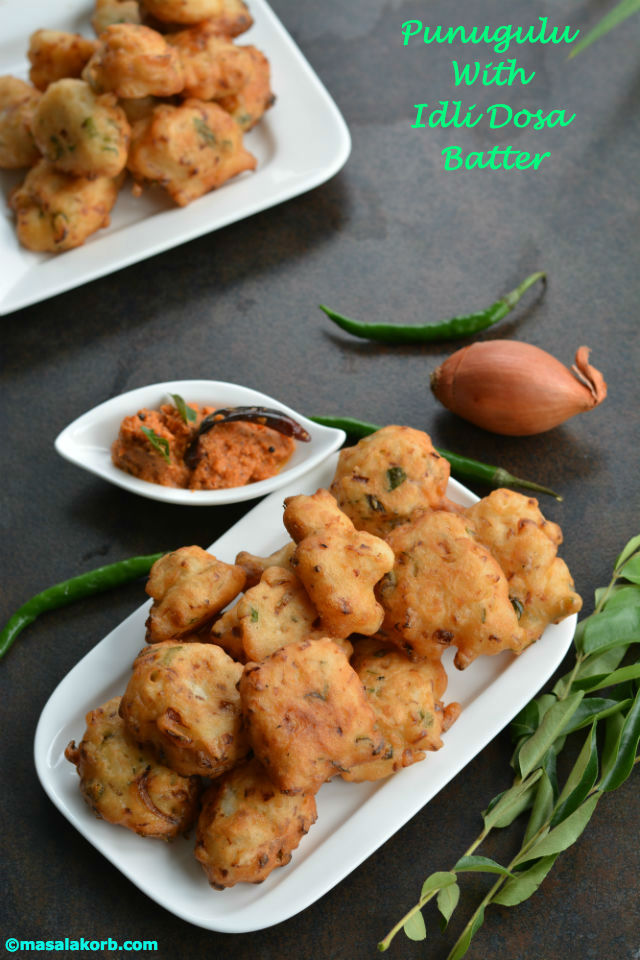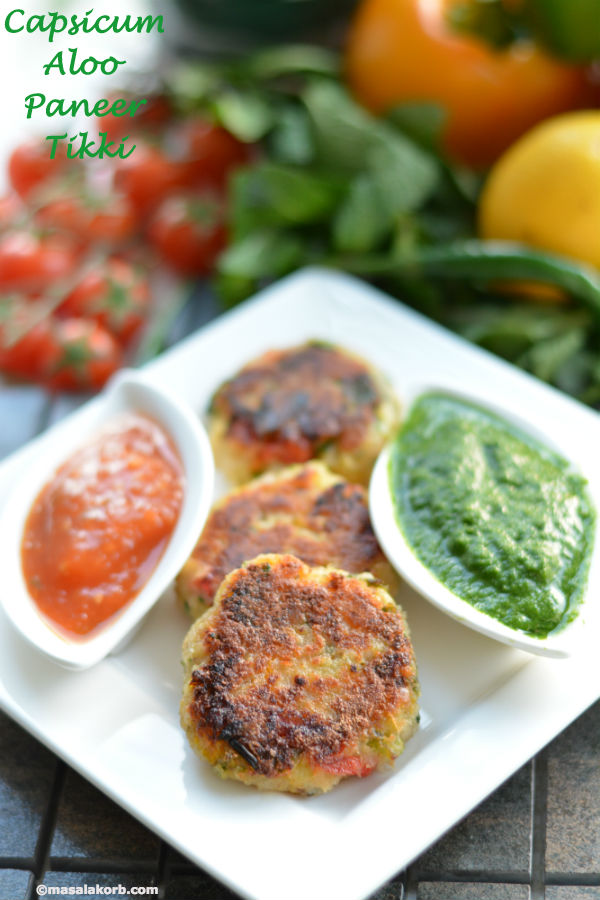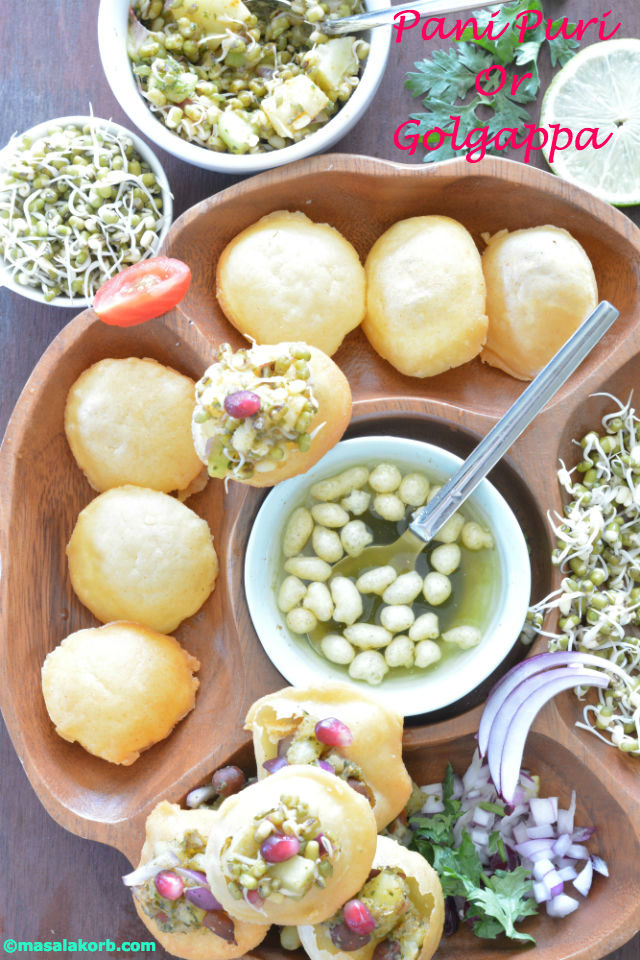 9. KUZHI PANIYARAM OR KARA PANIYARAM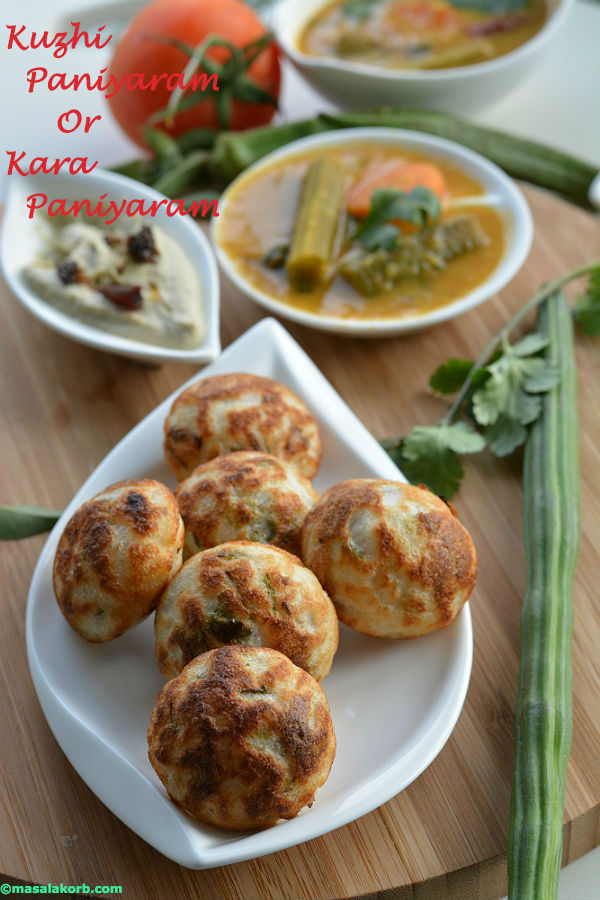 10. SWEET CORN OATS MASALA VADA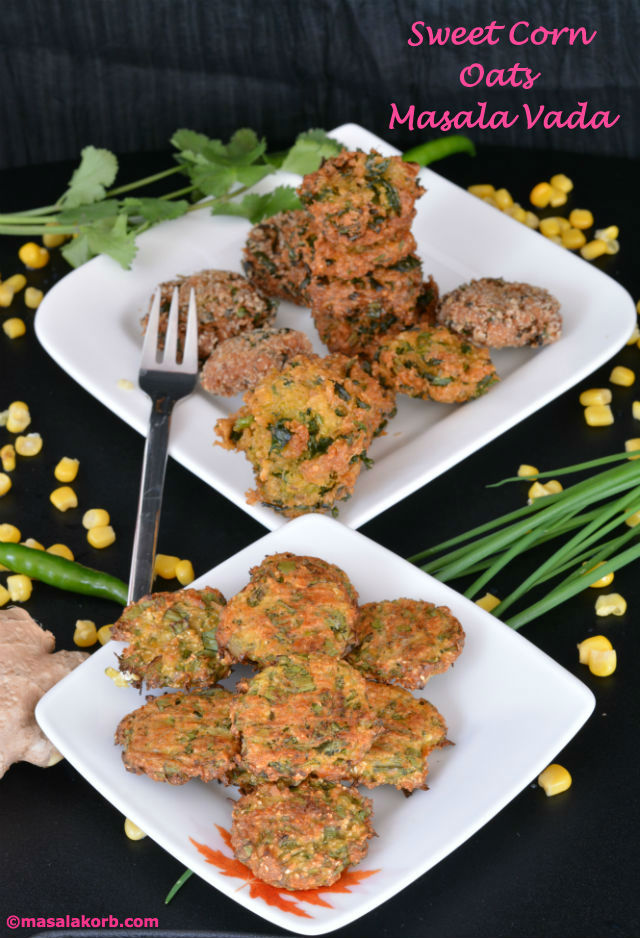 I hope you all enjoy the festive season with these easy Diwali Savoury Snacks Recipes.
WISHING YOU ALL A HAPPY DIWALI 
Happy Cooking 🙂
Cheers!!
Padma.